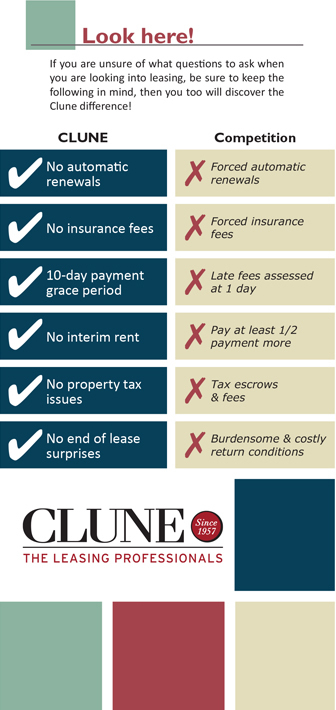 The Basics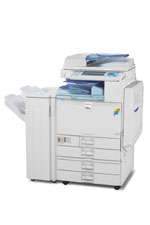 A lease is born from a need for a business to acquire capital equipment. Once the product is selected and the price is negotiated, it is followed by the decision to finance the purchase with a lease.
A credit application with the total cost of the equipment, the identity of the Lessee, and information required to perform a credit analysis is sent to a leasing company either by the vendor or directly from the applicant.
Upon approval, the leasing company provides lease type options and a quote for monthly payments usually based upon terms of 24, 36, 48, or 60 months. After an agreement is reached, a lease contract is e-mailed for signature by an authorized officer. As soon as the executed lease and initial rental is received, the leasing company issues a purchase order for the equipment.
Upon delivery of the equipment, the Lessee will sign an Acceptance notice and forward it to the leasing company. This authorizes the leasing company to pay the Vendor for the equipment and activate the lease.