Office: Computer Systems, Copiers, Phone Systems, & Furniture
Medical: EKG Machines, Anesthesia Systems, Metabolic Scales
Architecture, Engineering & Construction: Large Format Printers, skid steer loaders, office trailers
Hotels and Convenience Stores: Ice Machines, Refrigerators, Cash Registers
Manufacturing & Material Handling: Lathes, Shears, Machine Tools, Scissor Lifts, Forklifts, Automotive Repair
Communication Industry & Movie Theatres: Digital Projectors, Audio Visual Equipment
Cleaning & Janitorial: Vacuums, Industrial Floor Cleaners, Pressure Washers, Dry Cleaning Equipment, Generators
Plumbing: Line Bursting Equipment, Hydraulic Puller
Lawn & Landscape: Trailers, Mowers, Survey Tools.
What type of equipment may we lease for you?
What types of equipment can a business owner finance with a lease?
The answer may surprise you.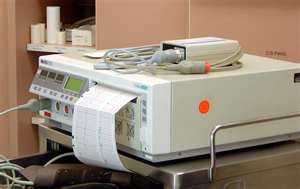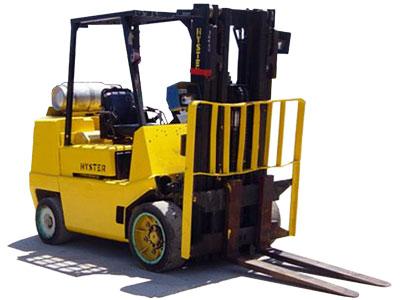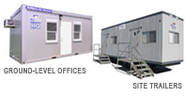 The variety of capital equipment that a business owner can finance with a lease is limited only by ingenuity and imagination. Any equipment that is used to manufacture a product, generate a finished product, provide a service, or is required to sell, store and deliver merchandise is regarded as "capital" equipment.
Regardless of the collateral on a lease contract, the underlying rationale to choosing to finance an equipment purchase with a lease is to allow the equipment to pay for itself. Why pay for equipment before it starts producing very unique items?